All our necklaces are handmade in our atelier in Jaipur, India.

Hand cut, handpicked and handmade with love.
Made of semi-precious stones, pearls, brass and 18 kt gold-plated.
View All
Charms are the delightful secret to infusing your jewelry collection with an unique touch of personalization and flair. These dainty and intricate ornaments come in an array of designs,from symbols that hold special meanings to miniature representation of cherished memories.
Let's explore how you can effortlessly integrate charms with your necklaces and earrings to create captivating looks that reflect your individual style.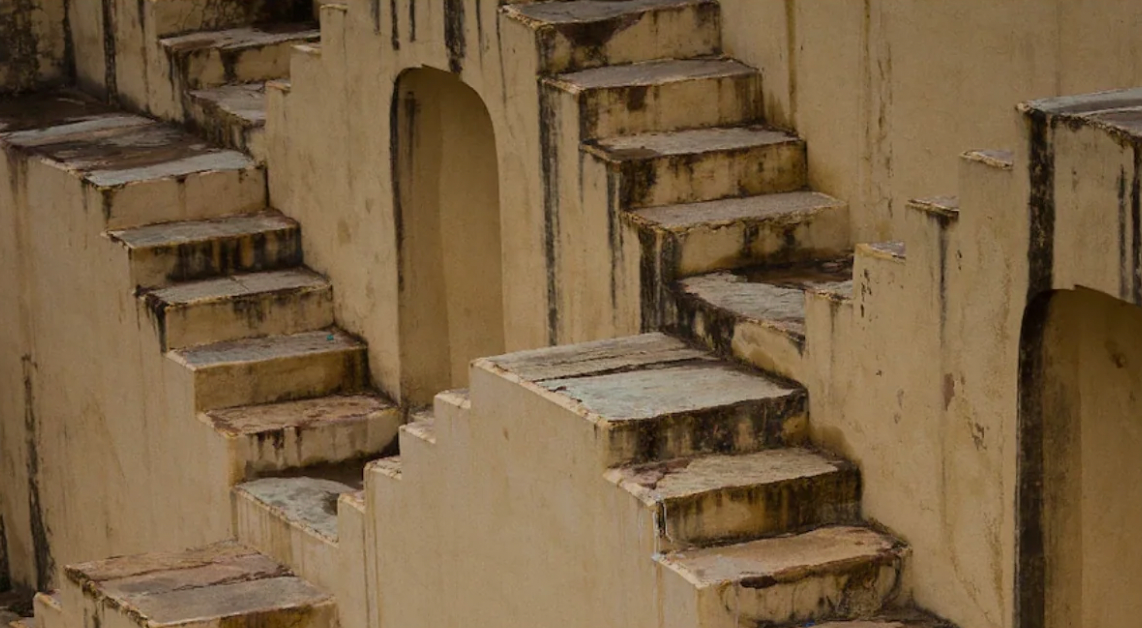 Discover our world
A journey from Amsterdam to Jaipur. Guide yourself to a dreamy escape and discover all the beautiful colors of India. By creating in Amsterdam and crafting in Jaipur, we combine the best of both worlds. We are a small, female-led team operating out of Amsterdam. Collaborating with our team in Jaipur can be quite an enriching experience.
The cultural differences can be a challenge, but mutual respect is always there. Together we try to create the finest jewelry and clothing. All unique pieces, handmade in small quantities.
We hope you enjoy them as much as we do creating them!
Love iamjai